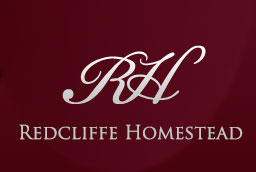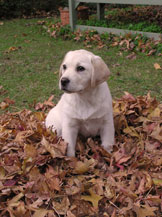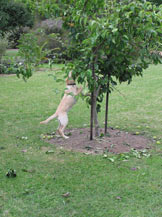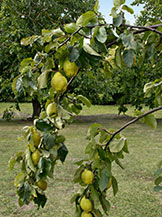 The Homestead
Redcliffe Homestead offers luxury bed and breakfast accommodation in a newly renovated 1880's villa, formerly the sheep station homestead. The villa today, with its large garden, next to a small commercial kiwifruit orchard.
Two queen rooms with ensuites provide the opportunity to rest and relax before embarking on the many adventures and activities available in Hawke's Bay.
Facilities include free internet and guest laundry. Dinner is available on request.
Guests' pets are welcome to join the homestead pets by arrangement.
History
The current Redcliffe Homestead was built about 1880, after the original sheep station homestead was destroyed by fire. Recent renovations revealed a significant quantity of fire-blackened native timber, possibly rescued from the original homestead.
Brothers Philip and Richard Dolbel from Jersey (Channel Islands) purchased the 441 acre (200 hectares) Redcliffe Station in the 1870's. Part of their adjoining Springfield Station was transferred to Redcliffe to form two stations of 952 acres each. (Redclyffe and Springfield were both street names in St Helier, the main town in Jersey.) Philip never married but lived at Redcliffe until he died in 1901. The Dolbel family owned Redcliffe until it was auctioned in 1971, in several small lots. Many direct descendants of the Dolbel brothers still live in Hawke's Bay and several, like their predecessors, are well known for their community involvement.
(Opinions differ as to when the original spelling, Redclyffe. was replaced by the current Redcliffe)
Extensive renovations in 2009 were planned in such a way as to include as many environmentally friendly features as possible at the same time as retaining the character of the old homestead. While planning the renovations we were able to contact many descendants of the Dolbels, as well as members of most of the families who lived in the house over the past eighty years. Many visited the homestead and were able to fill in the gaps of the jigsaw that was the original floor plan and delight us with tales of their childhood at Redcliffe.
We have incorporated as many energy saving features as practical, without doing a complete rebuild which would have defeated the purpose of restoration. Compromise was inevitable, but we now have a modern home that reflects its 130 years of history.
Sustainable Tourism
Redcliffe Homestead has received a Qualmark Gold Sustainable Tourism Business Award, which recognises the best sustainable tourism businesses in New Zealand more...