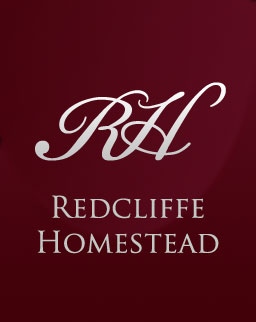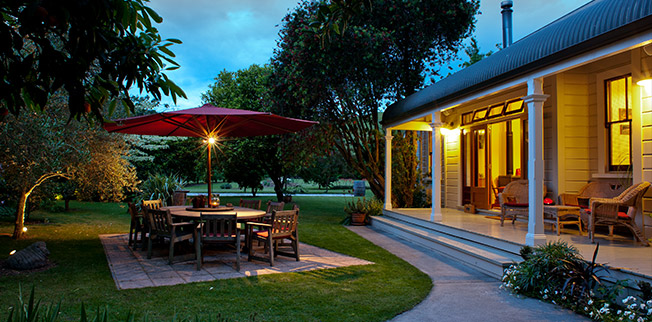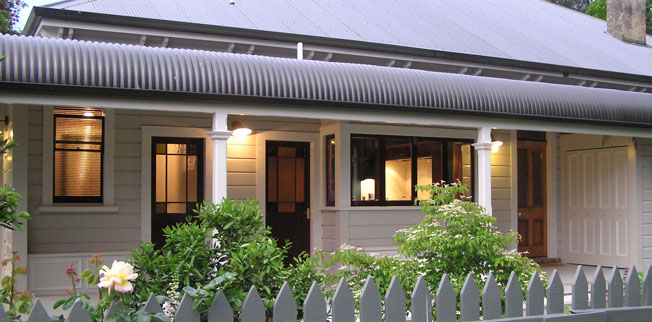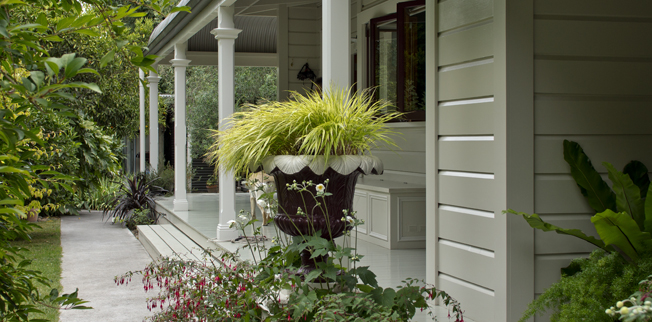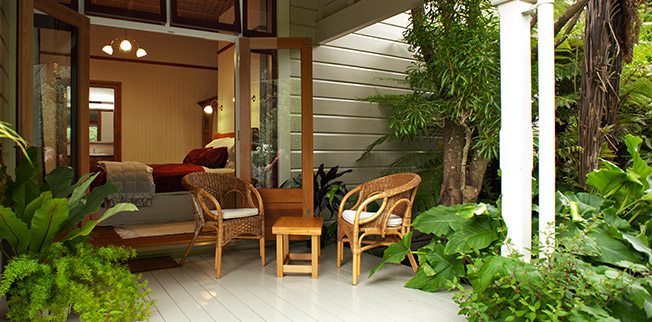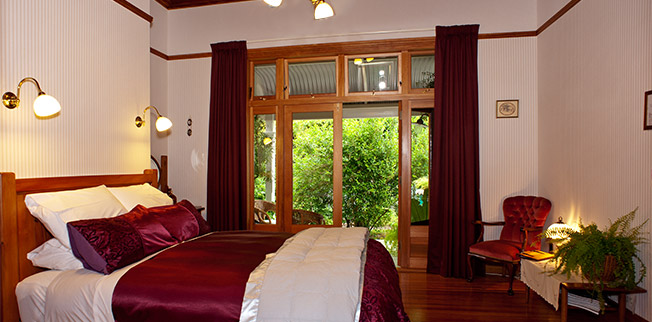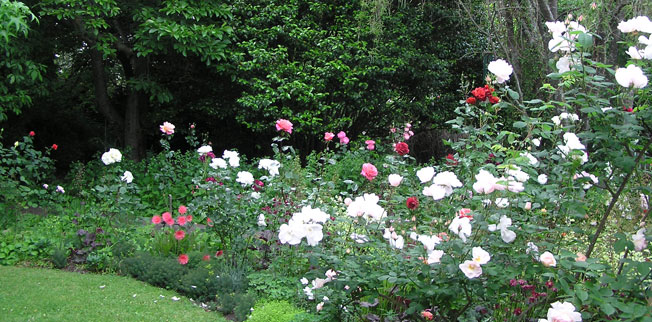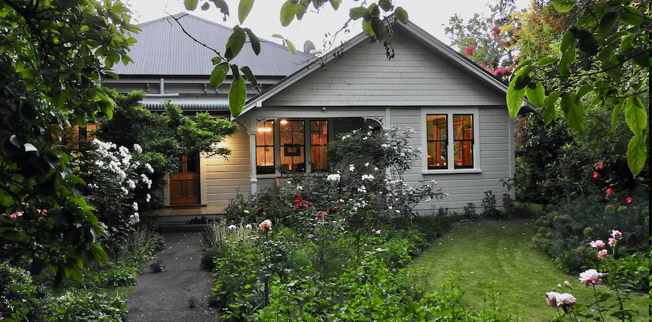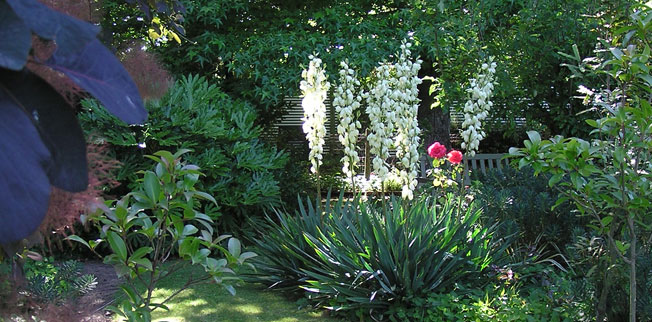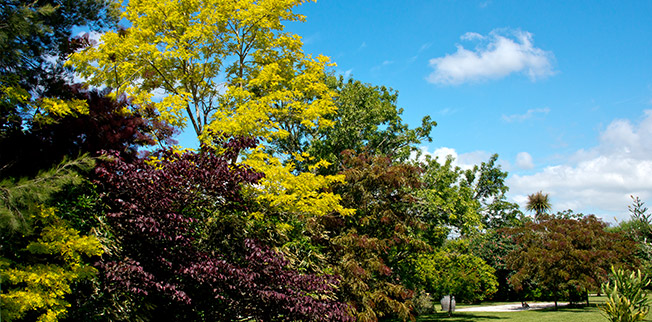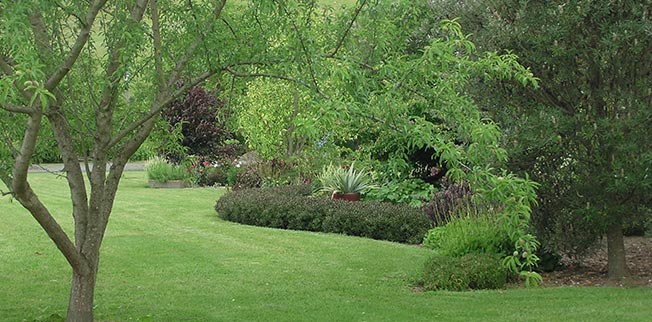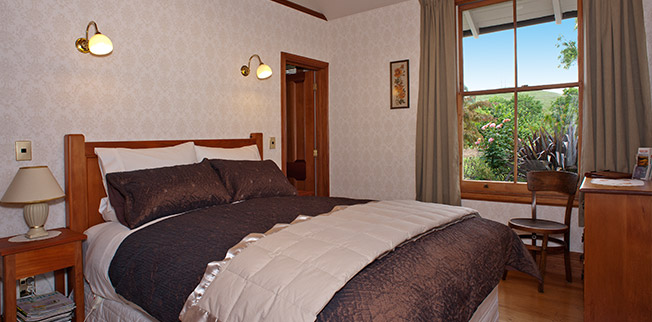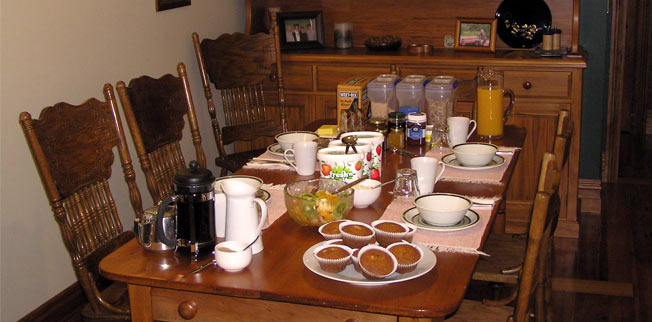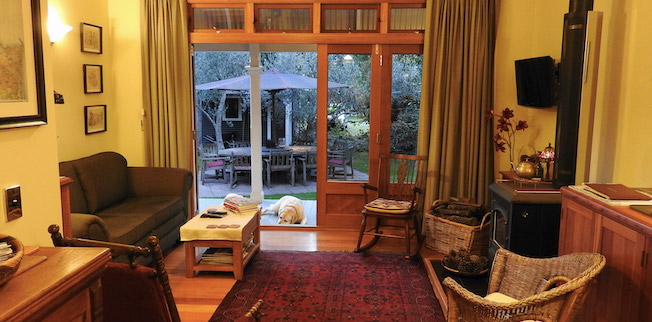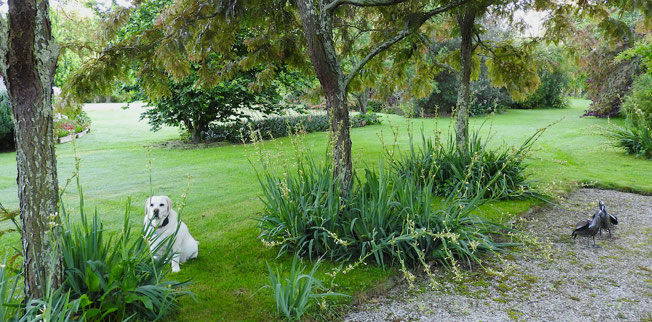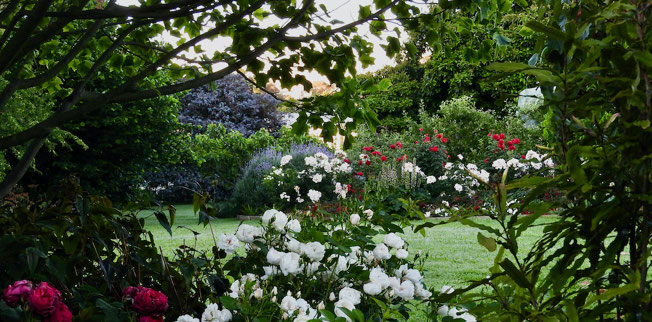 Bed and Breakfast Accommodation - Hawke's Bay, New Zealand
Please note that bookings cannot be accepted for dates after 2 April 2024.

If your travel plans are subsequently impacted by Covid-19 restrictions, and you need to cancel your booking, all payments made will be fully refunded.
Redcliffe Homestead offers luxury bed and breakfast accommodation in a newly renovated 1880's villa in Hawke's Bay. Just 10 kms from both central Napier and central Hastings, the homestead is ideally located for visiting wineries from Esk Valley to Te Awanga and the fabulous Gimblett Gravels. Enjoy the tranquil rural environment, only 2kms from the centre of Taradale with its wide variety of shopping, cafes and restaurants.
Check out what's on in Hawke's Bay here.
At Redcliffe Homestead our aim is to provide you with a quality accommodation experience that is both economically viable and socially responsible, as we manage our impact on the environment by minimising waste, energy consumption, water usage and pollution.
Nurturing the soil rests at the heart of our mission to protect and improve the environment for generations to come. Healthy soil supports healthy food sources for the birds, for the bees, and in turn, for you and for us. Encouraging and improving local biodiversity is a small but important action that can be achieved in our own backyard, and the permanent plantings help mitigate the effects of climate change.
More importantly however, we are forever striving to actively reduce our carbon emissions.
From thoughtful purchase decisions for large capital items like vehicles and solar panels, to searching out zero carbon consumables, and making bicycles our first choice for local transport, we consider what we can do to protect and improve the environment every day.
107 Springfield Road
Taradale
Napier

+64 6 8445684
+64 21 2559426